Sending gas to selected areas in Puchong
TAMAN WAWASAN, PUCHONG (JALAN WAWASAN 1 TO 5).
PUSAT BANDAR PUCHONG (JALAN BANDAR 1 TO 19).
JALAN TMP, LAKE EDGE, METRO PUCHONG, TPP & TAMAN SRI PUCHONG
BANDAR PUTERI PUCHONG (JALAN PUTERI 1 TO 12).
PUCHONG HARTAMAS (JALAN PH).
PUCHONG UTAMA (JALAN PU 1 TO 5).
PUCHONG JAYA (JALAN MERBAH, KENARI, SERINDIT, TEMPUA, BAYAN, KASAWARI, JENTAYU).
Gas Delivery to Your Home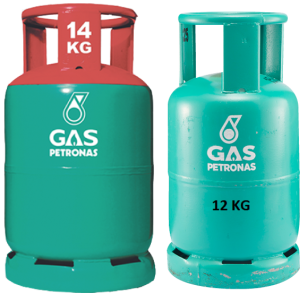 PASAR MINI ALI KHAN is an authorized LPG distributor located at 60G, 62G, 64G, & 66G, Jalan Bandar 2, Pusat Bandar Puchong, 47100 Puchong, Selangor.
We have 10 skilled and friendly staff to serve and meet our customers' demands.
Customers can place the order for the cooking gas by clicking the "ORDER NOW" icon.
Payment can be made either by
CASH OR ONLINE TRANSFER (INSTANT TRANSFER)

Maybank – A/C No. 562889110640 – Pasarmini Ali Khan
For online transfer please type your unit number & apartment name
or house & road number in the recipent reference and share the
receipt to us through whatsapp
Orders for cooking gas and other grocery items can also be made by directly calling the following phone numbers :
Your list of grocery items to be ordered can also be sent through whatsapp to the above handphone numbers.
The delivery time may very from 30 minutes to 2 hours depending on the volume of the existing orders, weather, traffic conditions and the delivery location

We at Pasar Mini Ali Khan provide  a wide range of services to our customers around Puchong. You can find your daily essentials here in our store in terms of groceries, cosmetics. electrical items, fresh fish, meat, fruits & vegetables.